Launch Impact is designed to help social entrepreneurs, or anyone wanting to solve a problem learn the steps to get from an idea to launching and growing your impact. We're focused on helping others find and implement their BIG ideas.
There are thousands of problems around the world that need to be solved. We value the ideas that can improve a family, a community, a county, and even the world. These ideas are BIG ideas.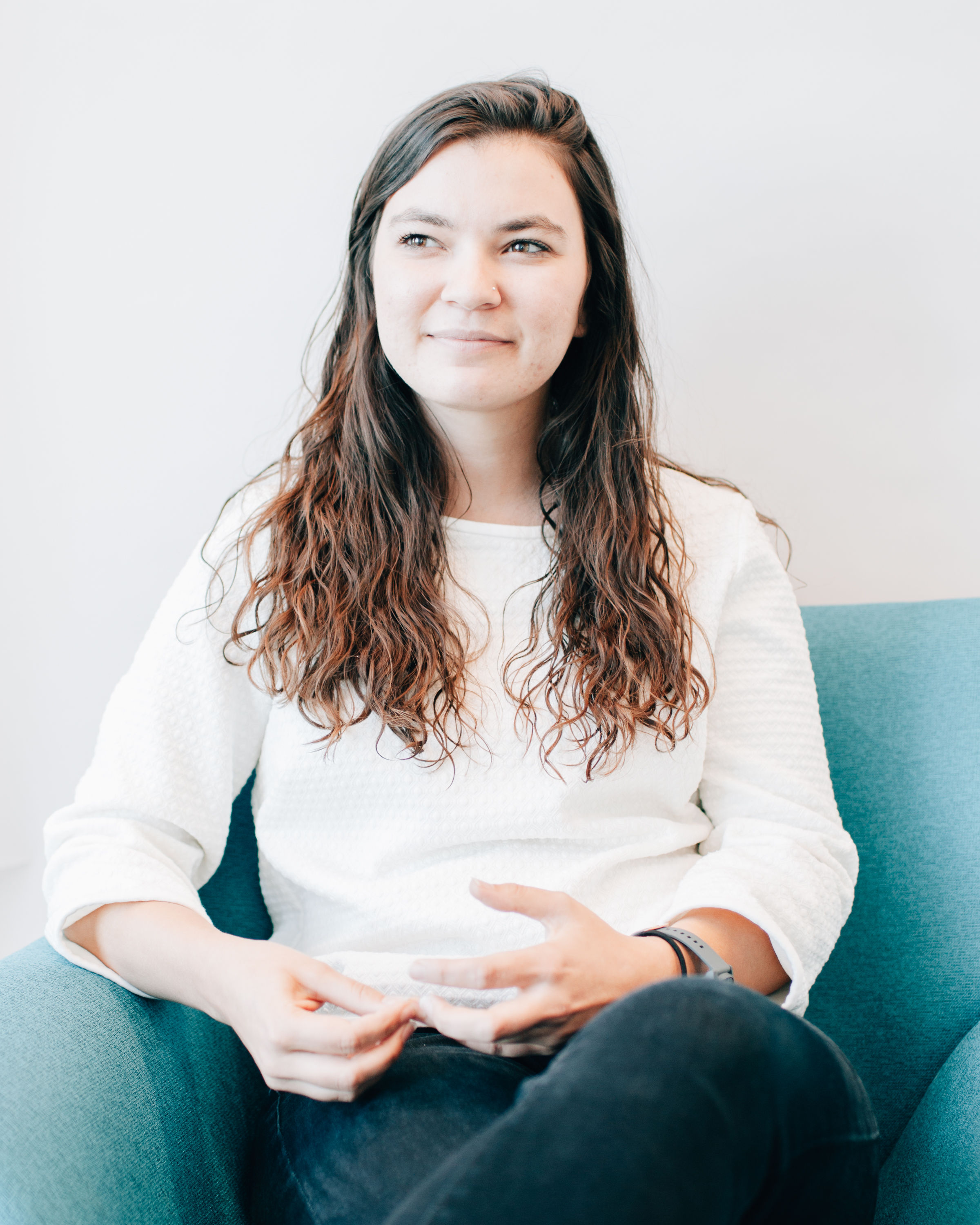 Hi, I'm Mikayla
an entrepreneur on a global mission, with a selfless drive and determination to help those who lack basic necessities in life. After traveling to over 20 countries and witnessing similar problems with food insecurity, I co-founded KinoSol, a social good startup focused on decreasing food waste, via solar food dehydrators and educational programs. Over the past five years, I've grown KinoSol's team and impact, while working to inspire other entrepreneurs to address global problems and assist them on their journey. 
I'm excited to take everything we've learned along the way with KinoSol, and provide a digital course to help you launch your own impact and solve a problem you're passionate about!